RONICA TRADE Pty Ltd  (Ronald and Aleesha) trading as :
Mobility Scooters for Hire Sales Service Melbourne
If you wish, you may use the form below to submit a complaint or incident to us OR you may email one of these ;
Email Mobility Scooters for Sale and Service
Email Mobility Scooters for Hire
If you have problems filling out the form, you may phone 0401 414 956 for a male representative or 0406 826 268 for a female representative and we will help fill in the form for you.
You can also make a complaint to the NDIS Commission:
Phone: 1800 035 544 (free call from landlines) orTTY 133 677. 
National Relay Service and ask for 1800 035 544 or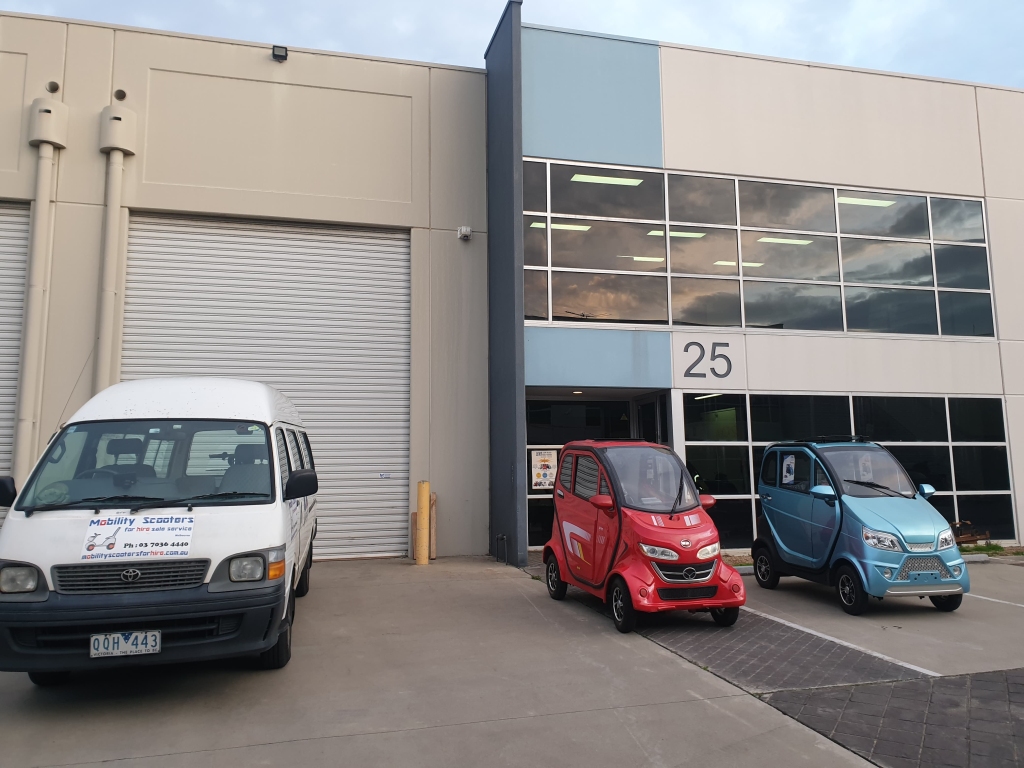 * Required
[1]You may ignore the 'Phone / Email' field if you do not elect to receive an update and not nominate a decision maker to be updated on this matter. Just enter N/A or leave as is if this is the case. If you require a Physical Appointment as a way of receiving an update related to your complaint we will call to arrange a suitable time for said appointment. You will need to provide us with your phone number or the number of the desired nominated decision maker so that we can make the arrangement.