Mobility Scooters for Hire Sales Service Melbourne is an Australian Family Business helping to make a difference to the mobility challenged.
Our Mobility Scooters and Devices are for hire and sale, we also provide service and repairs for customer's mobility scooters in and around Melbourne at our base location in Thomastown. See suburb area list
Also selling around the nation, mobility scooters, electric wheelchairs, wheelchairs and other mobility devices, and not to forget the LEMS and Mini Electric Vehicles.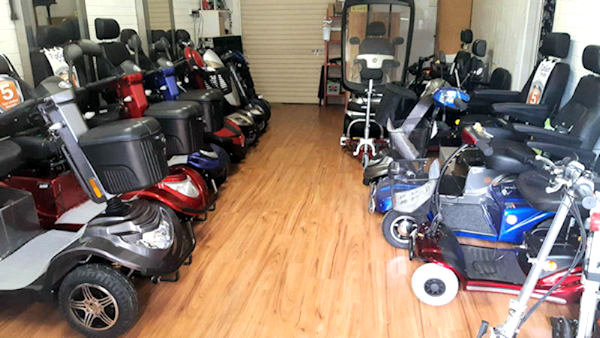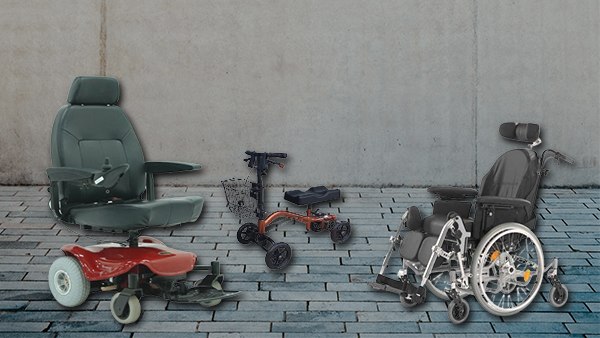 Meet the MSFH Team of Mobility Scooters for Hire Sales Service Melbourne
At Mobility Scooters For Hire Sale Service Melbourne, we have a great team of people who are dedicated and committed to offering the best services to our customers. Our customers have come to trust us and rely on us for quick, efficient and effective mobility scooter repairs in Melbourne. In addition, we do mobility scooter servicing at our base and come out to your location in our van to pick up and return your scooter once the service is done.
Peter and Anthony are our mobility scooters service men at our base. They excel at what they do, and between them, they can handle any type of mobility scooters repairs, electric wheelchairs, manual wheelchairs and all other mobility aids.
Aleesha is our General Manager/CEO. She manages the day-to-day operation and management of our rental, sales and services with efficiency and a keen eye for detail.
Dee and Michelle are the administration staff and generally the first contact on the phones for hire, sales and service. They are very skilled at ensuring you get the right advice.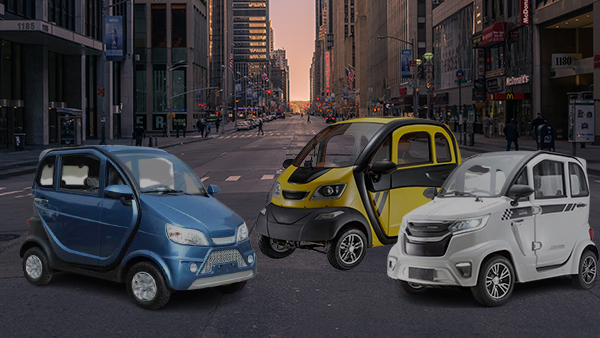 Matt is our main driver, although others may deliver or pick up when things get very busy. Col is also our handyman around the place, an ex mechanic and skilled to do it all.
Anthony also oversees the IT/website work. He has a degree in IT.
Ronald is the Ex.CEO and technical advisor and has over 40 years of experience in business management, mechanisation, engineering and electronics.
We have the exclusive Melbourne agency for Travelscoot – the world's lightest and most portable scooter, and are Northern Melbourne's dealer for Top Gun Mobility, among the best engineered and most advanced mobility scooters on the market.
And we import a number of exclusive mobility scooters including our LEMS – Luxury Enclosed Mobility Scooters www.lems.com.au
Our registered business name is RONICA TRADE PTY LTD ABN 265 939 202 303.
Our base is, Factory 25/58 Mahoneys Rd, Thomastown VIC 3074. You may visit us ( note business times ), to discuss, view and / or collect your mobility scooter or device and yes, we do deliver and collect from your home, business or your preferred location.
Our desire is to give the best service possible, so we provide a huge range of mobility scooters and other devices, hopefully enough to cover all situations. Also there are discounts for long term hire.
We have a busy service center and service all makes of customer machines as well as our own machines and aids ourselves to ensure your safety and to make the use of your device as easy and pleasurable as possible.
We also service customer scooters and other devices, and have technicians working at base ready to assist you.
And of course there is a story behind this business, and if you are interested you may ask when you make contact with us.
We are only a phone call or an email away, and look forward to hearing from you and helping you.

Phone : (03) 7036 4440

Thank you for visiting.

Ronald and Aleesha