Mobility Scooters for Hire Sales Service covers an area 100 km in radius from our base in Thomastown in northern Melbourne, from downtown Melbourne northward, westward and north eastward.
Sales of exclusive products and devices, and parts, are sold in the states of SA, VIC, NSW, and QLD.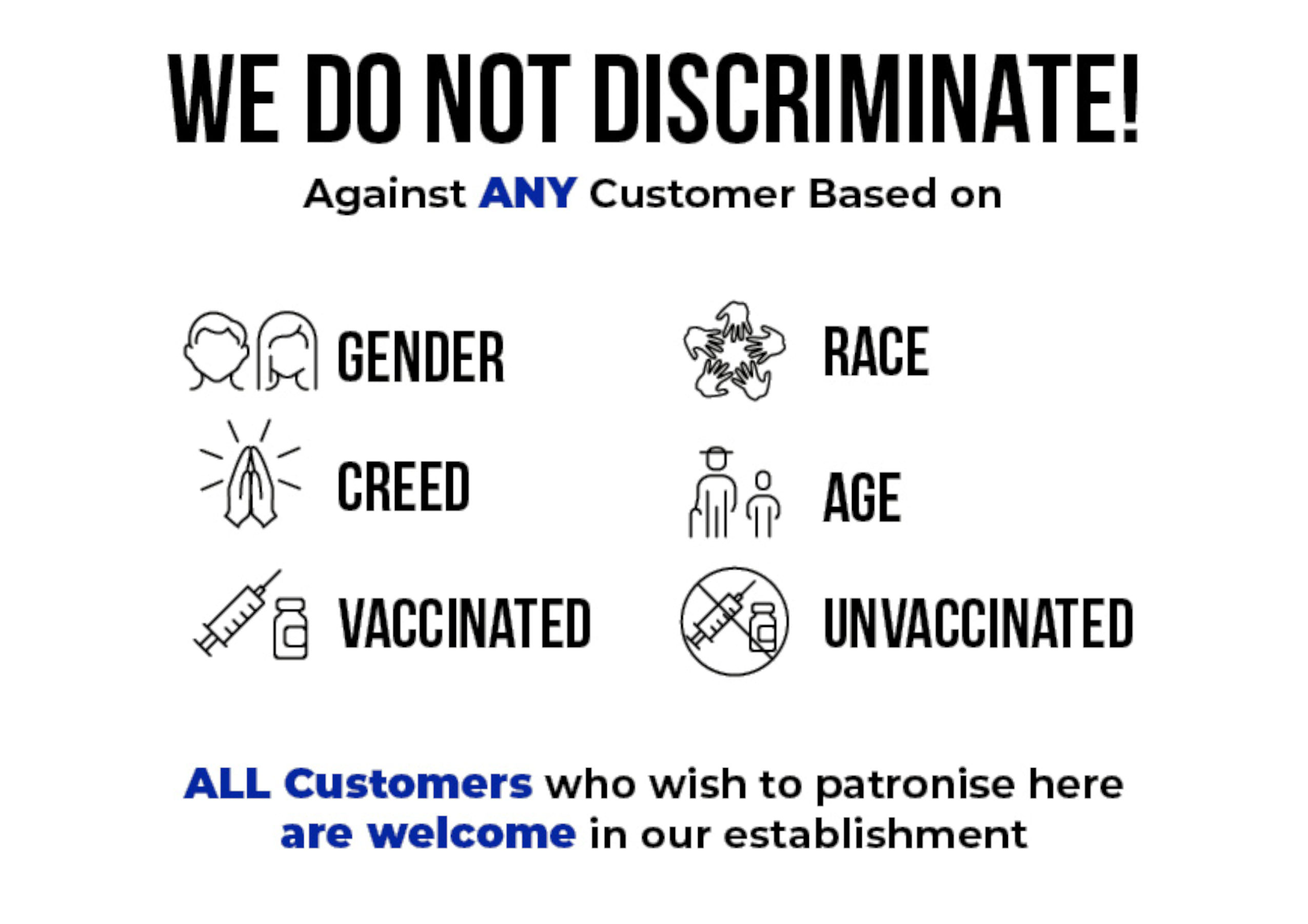 These are the suburbs of Northern Suburbs Melbourne:
Banyule
Bellfield, Briar Hill, Bundoora, Eaglemont, Eltham North, Greensborough
Heidelberg, Ivanhoe, Lower Plenty, Macleod, Montmorency, Rosanna
St Helena, Viewbank, Watsonia, Yallambie
Darebin
Alphington, Bundoora, Mt Cooper, Fairfield, Kingsbury, Macleod
Northcote, Westgarth, Preston, Regent, Reservoir, Thornbury
Hume
Attwood, Broadmeadows, Bulla, Campbellfield, Clarkefield, Coolaroo
Craigieburn, Dallas, Gladstone Park, Greenvale, Jacana, Kalkallo
Keilor, Meadow Heights, Melbourne Airport, Mickleham, Konagaderra Springs
Oaklands Park, Roxburgh Park, Somerton, Sunbury, Jacksons Hill
Goonawarra, Tullamarine, Westmeadows, Wildwood, Yuroke
Moonee Valley
Aberfeldie, Airport West, Ascot Vale, Avondale Heights, Essendon, Newmarket
Keilor East, Kensington, Moonee Ponds, Niddrie, Strathmore, Travancore
Moreland
Brunswick, Moonee Vale, Coburg, Merlynston, Newlands, Fawkner
Glenroy, Westbreen, Gowanbrae, Hadfield, Oak Park, Pascoe Vale
Coonans Hill, Tullamarine
Nillumbik
Bend of Islands, Christmas Hills, Cottles Bridge, Diamond Creek, Doreen
Eltham ,Greensborough, Hurstbridge, Midhurst, Kinglake, Kangaroo Ground
Nutfield, Panton Hill, Plenty, Research, Smiths Gully, Rob Roy
St Andrews, North Warrandyte, Watsons Creek, Wattle Glen, Yan Yean, Yarramba
Whittlesea
Bundoora, Doreen, Laurimar, Eden Park, Epping, Lalor
Mernda, Mill Park, South Morang, Thomastown, Wollert, Woodstock
Yan Yean, Whittlesea
These are the suburbs of Western Suburbs Melbourne:
Brimbank
Ardeer, Cairnlea, Calder Park, Deer Park, Delahey, Derrimut, Kealba
Keilor, Kings Park, St Albans, Sunshine, Sydenham, Taylors Lakes
Hobsons Bay
Altona, Brooklyn, Laverton, Newport, Spotswood, Williamstown
Maribyrnong
Braybrook, Footscray, Kingsville, Maidstone, Maribyrnong, Seddon
Tottenham, West Footscray, Yarraville
Melton
Burnside, Caroline Springs, Diggers Rest, Hillside, Kurunjang, Melton
Ravenhall, Rockbank
Wyndham
Hoppers Crossing, Laverton North, Mambourin, Point Cook, Tarneit
Truganina, Werribee, Wyndham Vale
These are the suburbs of Inner Melbourne:
City
Carlton, East Melbourne, Jolimont, Flemington, Kensington, Melbourne
Port Melbourne, Fishermans Bend, Parkville, Southbank, South Yarra
West Melbourne, Coode Island, World Trade Centre
Docklands
Docklands, Batman's Hill, Digital Harbour, NewQuay, Victoria Harbour
Waterfront City, Yarra's Edge
Port Phillip
Albert Park, Balaclava, Elwood, Middle Park, Beacon Cove, Garden City
Ripponlea, St Kilda, Southbank, South Melbourne
Yarra
Abbotsford, Alphington, Burnley, Carlton North, Clifton Hill, Collingwood
Cremorne, Fairfield, Yarra Bend, Fitzroy, Princes Hill, Richmond
These are the suburbs covered of Eastern Suburbs Melbourne:
Manningham
Bulleen, Doncaster, Donvale, Park Orchards, Templestowe
Warrandyte, Wonga Park
The following areas are covered but there maybe more –
Abbotsford, Aberfeldie, Airport West, Alamein, Albanvale, Albion, Alphington, Altona, Altona Gate, Altona Meadows, Altona North, Anstey, Apollo Parkways, Ardeer, Ascot Vale, Ashburton, Attwood, Auburn, Auburn South, Aurora, Avondale Heights, Balwyn, Balwyn North, Banyule, Barker, Batman, Bell, Bellevue, Bellfield, Bend of Islands, Beveridge, Braybrook, Briar Hill, Brimbank, Broadmeadows, Brooklyn, Brooklyn, Bruces Creek, Brunswick, Bundoora, Burnley, Bylands, Cairnlea, Calder Park, Camberwell, Campbellfield, Canterbury, Carlton, Chatham, Christmas Hills, Clifton Hill, Coburg, Collingwood, Coolaroo, Coonans Hill, Cotham, Cottles Bridge, Craigieburn, Cremorne, Cross Keys, Croxton, Dallas, Darebin, Darebin Park, Dashville, Deepdene, Deer Park, Delahey, Dennis, Derrimut, Diamond Creek, Docklands, Donnybrook, Doreen, Eagle Nest, Eaglemont, East Camberwell, East Melbourne, Eastern Hill, Eden Park, Elgar Park, Eltham, Epping, Essendon, Essendon Fields, Fairfield, Fairy Hills, Faversham, Fawkner, Fentona, Fern Ridge, Fishermans Bend, Fitzroy, Flemington, Footscray, Fortuna, Gilbank, Gilberton, Gladstone Park, Glen Iris, Glen Park, Glenbervie, Glenferrie, Glengala, Glenroy, Glenvale, Gowanbrae, Gowrie, Grace Park, Grantham, Green Hills, Greensborough, Greenvale, Greenwood Village, Greythorn, Hadfield, Harp, Hartwell, Hawthorn, Hazel Glen, Heidelberg, Heidelberg Heights, Highfield Park, Hotham Hill, Humevale, Hurstbridge, Ivanhoe, Jacana, Janefield, Jewell, Jolimont, Kangaroo Ground, Kealba, Keilor, Kensington, Kew, Kinglake, Kings Park, Kingsbury, Kingsville, Lalor, Larundel, Laurimar, Laverton, Lincolnville, Linton Grange, Lower Plenty, Lygon Street North, Macaulay, Macleod, Maidstone, Maribyrnong, Meadow Fair, Meadow Heights, Melbourne, Melbourne Airport, Merlynston, Mernda, Merri, Merriang, Middle Camberwell, Midhurst, Mill Park, Mittons Bridge, Mont Albert, Mont Albert North, Mont Park, Montmorency, Moomba Park, Moonee Ponds, Moonee Vale, Moreland, Mount Cooper, Mount Slide, Newlands, Newmarket, Newport, Niddrie, North Carlton, North Fitzroy, North Melbourne, North Warrandyte, Northcote, Northland, Nutfield, Oak Park, Panton Hill, Parkville, Pascoe Vale, Pender, Plenty, Port Melbourne, Preston, Pretty Hill, Princes Hill, Queenstown, Regent, Research, Reservoir, Richmond, Riversdale, Rob Roy, Robertson, Robinson, Rosanna, Roxburgh Park, Royal Park, Rucker's Hill, Rushall, Ruthven, Scrubby Creek, Seabrook, Seaholme, Seddon, Shenley, Sloan Hill, Smiths Gully, Solway, Somerton, South Kingsville, South Morang, South Preston, South Wharf, South Yarra, Southbank, Spotswood, St Albans, St Andrews, St Helena, Stradbroke Park, Strathewen, Strathmore, Strathmore Heights, Streamville, Studley Park, Summerhill, Sumner, Sunbury, Sunshine, Surrey Hills, Sydenham, Sylvester, Taylors Lakes, Thomastown, Thornbury, Thornbury North, Tommys Hut, Tottenham, Travancore, Trentwood, Tullamarine, Upfield, Upper Hawthorn, Victoria Park, Viewbank, Wallaby Creek, Watsonia, Watsonia North, Watsons Creek, Wattle Glen, West Footscray, West Melbourne, Westbreen, Westgarth, Westmeadows, Whittlesea, Williamstown, Willison, Willowbrook, Willsmere, Wollert, Woodstock, Yallambie, Yan Yean, Yarra Bend, Yarrambat, Yarraville, Yooralla….
If you are in doubt, please make contact