Battery Charger for Dillenger
36V 1.5A – 1.8A deep cycle e-bike battery charger
Mobility Scooters for Hire, Electric Wheelchairs, Manual Wheelchairs, Walkers, Batteries, Marine batteries, Battery Chargers, AGM, GEL, Tyres, Ramps. We specialise in MOBILITY SCOOTER AGM and GEL Battery Chargers Mobility Scooters for Hire, specialises in the supply of 24 Volt Lead Acid Battery Chargers for use in mobility scooters, electric wheelchairs, scooters and other electric mobility devices for both AGM and Gel type deep cycle batteries.
SPECIFICATIONS :
YiYun 36V: 1.5A – 1.8A max
Model: LB32 / LT01
Input Voltage: 110VAC OR 240VAC, 50-60HZ
Equal Changing Voltage: 44.5±0.3V (14.8V per battery – suitable for all VRSLA)
Floating change voltage: 41.5±0.3V (13.8V per battery – suitable for all VRSLA)
Charging Current: 1.8A (MAX)
Connector (output): DIN 3
Ambient Temperature: 0°C TO +40°C
Appropriated Battery: 36V lead acid battery, AGM
Battery Capacity: 10-18AH
Dimensions: 160*85*52mm
Net Weight: 360g
Shipping Details: 500g 24x14x8cm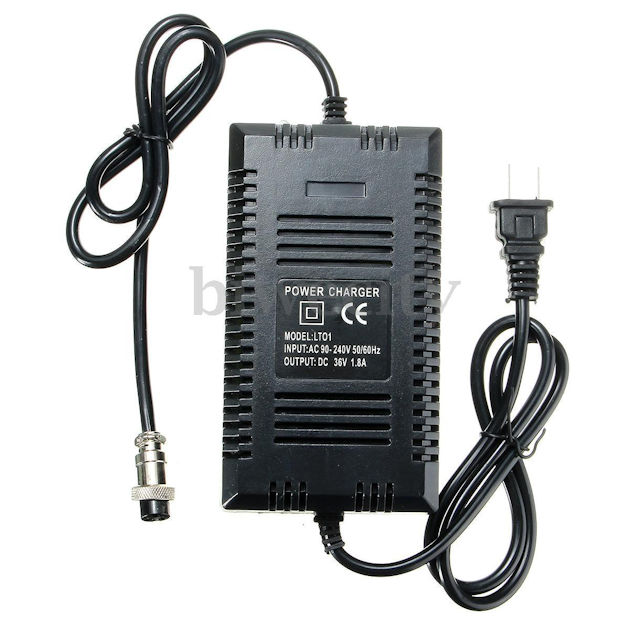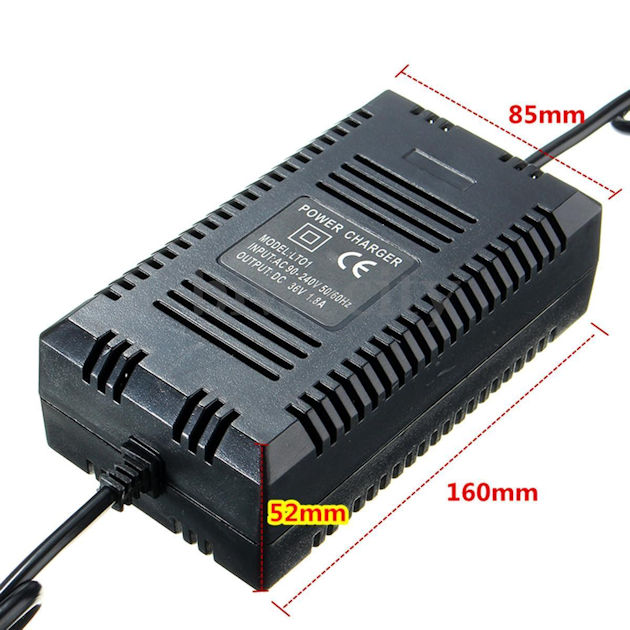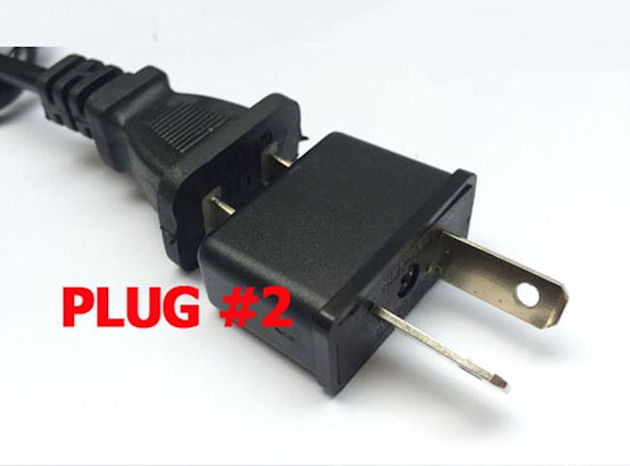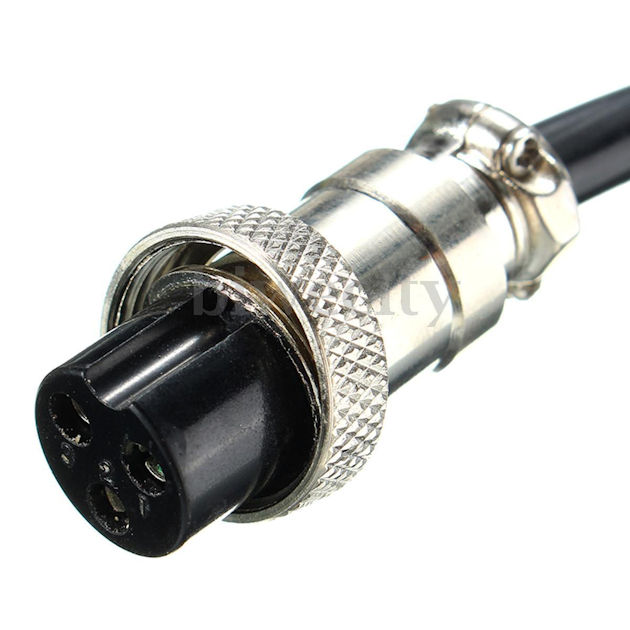 Main Features:
Automatic Charging MCU system is applied. You can leave the charger connected to the battery indefinitely without the risk of overcharging; Once the battery is full, the charger monitors the battery voltage and intermittent to float charging the battery if the capacity of your battery lower than our charger's preset.
Compact and convenient Small and light as we adopt the switch mode technology, efficient. Suitable for all types of batteries used in scooters, maintenance free, VRLA, AGM)
Maintain battery and prolong its lifetime.
CE and RoHS Certification
2 Stage automatically charging:
Bulk (Constant Current): bulk  mode charges the battery at the maximum rate (constant current)putting a large amount of power into  the battery in a short amount of time. This stage will  charge the battery to approximately 90%+, until the voltage reaches 14.8 volts  for 12V battery or 44.5volts for 36V battery.
Float: During the float stage, the charger will turn on / off as required to fully charge the battery without over voltage and then maintains the battery at 13.8V 100% charge without overcharging or damaging the battery. This  means the charger can be left connected to the battery indefinitely.
Freight FREE to your door by courier
NOTE : All chargers sold meet ISO standards, suitable for charging all VRSLA AGM / GEL batteries. YiYun battery chargers are covered by 3 months unconditional warranty.
STANDARDS
CE and RoHS Certification
TECHNICAL UNDERSTANDING
Read this to understand about mobility scooter batteries and battery charging technology
Price Includes Postage / Freight if required.
Specialising lead acid AGM and GEL deep cycle batteries and battery chargers.
Phone : 03 7036 4440Email Mobility Scooters for Hire